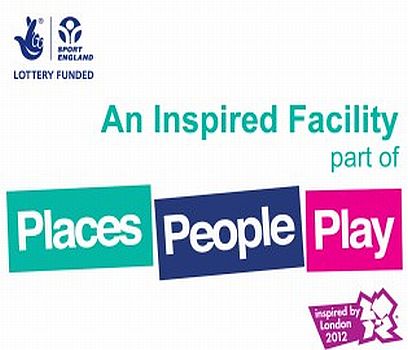 Welcome to Bradfield Cricket
BRADFIELD Cricket Club's hosts most of it's live content on the Play Cricket platform, however you can find directions and contact information here.
For live updates, please visit bvfcc.play-cricket.com

Nets and Junior Coaching
This year, Indoor Nets and Junior Coaching is at Bradfield School, Kirkedge Road, Worrall and we have employed a level 4 coach (County Standard) to coach the juniors between 6pm - 8pm. Cost is only £3 per week.
Junior indoor coaching starts Thursday 28th January 2019, followed by senior net practice.
INDOOR NETS / COACHING
Under 9's/11's & 13's
6pm - 7pm
Under 15's&17's
7pm - 8pm
Senior nets *
8pm - 9pm
Junior and Senior nets/coaching moves outdoors at the club from 12th April 2019.
OUTDOORS FROM 12th APRIL 2019
All juniors
Friday evenings: 6.30pm - 8pm
All seniors
Thursdsay evenings: 6pm - 8pm
* under15's&17's are welcome to join the senior sessions
Contact details
If you would like to join a fantastic Sheffield Cricket Club or need some information please feel free to contact: